Send something special today.
02 4915 9549




cassandra@bouquetsontheboulevarde.com.au
About Us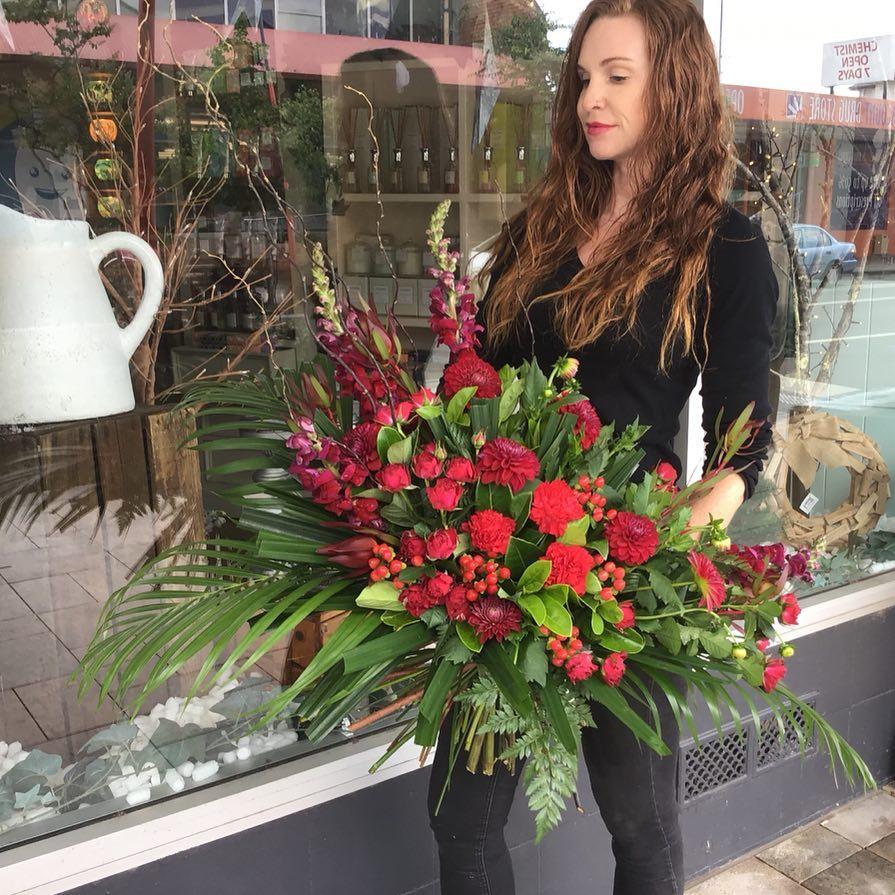 With over 19 years of experience we have a passion for flowers. We bring that passion to everything we create, we're always learning, growing, keeping up with the latest trends.

Living and working in Toronto has proven we have a terrific community that we're delighted to be a part of. We pride ourselves on providing the finest customer service and making everyone feel welcomed as many have done for us. We believe flowers shouldn't only be for special occasions.

Let's celebrate the small things that make up so much of our lives like - Thanks for being a great neighbour, thanks for babysitting. The relationship saver - thanks for putting up with me and our favourites - just because and thanks for being you.
02 4915 9549

cassandra@bouquetsontheboulevarde.com.au

Mail: PO Box 889 Toronto NSW 2283




Open Mon-Fri 9am-5pm, Sat 9am-1pm


19 The Boulevarde
TORONTO NSW 2283